SUPPLYING GLORIOUSNESS.
TM5150 is the only web design studio supplying gloriousness.™ We are a full-service web design agency, established in 2002. We service small to midsize businesses across a variety of industries including e-commerce apparel, education, nonprofits, financing, B2B, cannabis, medicine, technology, startups, specialty products, software platforms and more.
Our straightforward approach yields great results because we enjoy what we do, we buckle down and we communicate with our clients each step of the way. Our motto is simple: no smoke, no mirrors, no double-talking BS. Just straight up talent and hard work.
What they mean when they say
#squadgoals
Scott Mora
Jefe
Chris Hendershot
Lead Developer
Spencer Rysman
Web Design Manager
Lidya Toscano
Senior Web Designer
Pat Stanton
Web Developer
Malik Hemphill
Web Developer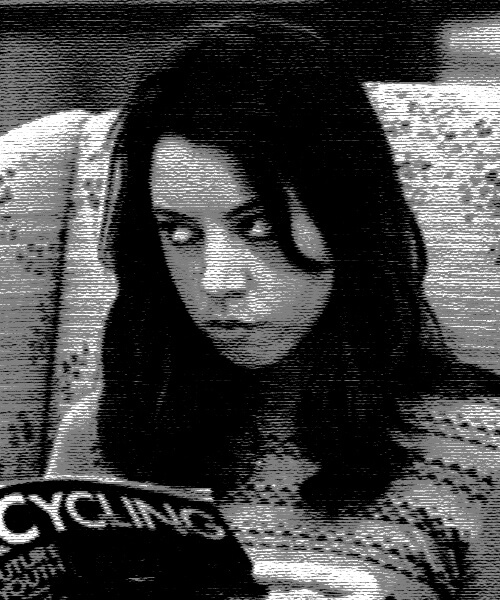 Cole Kneip
UX Designer
Andrea Gamez
Web Developer
Chanel Montgomery
Web Designer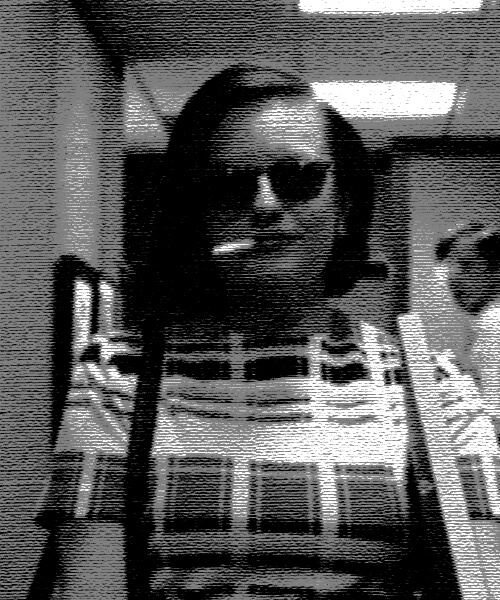 Jennifer Mora
Operations Manager